Tania El-Khoury
Senior Originator (London)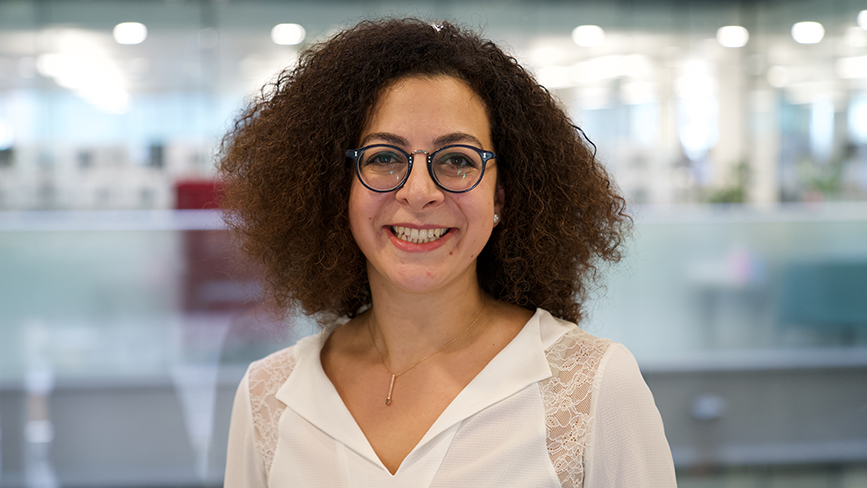 We are an experienced one-stop shop solution for any counterparty environmental product needs.
What carbon offset products do you offer?
We manage a collection of environmental products, including compliance and voluntary carbon credits. In the compliance carbon markets we offer market access and hedging services in the EU ETS, the UK ETS and the US carbon markets.
In the voluntary carbon markets we offer carbon credits from a diverse portfolio of projects covering different technologies and geographical locations. The projects are mainly registered under internationally recognised standards such as the UN's Clean Development Mechanism (CDM), the Gold Standard and the Verified Carbon Standard (VCS). In the renewable energy certificates markets we actively trade Guarantees of Origin (GOs) in Europe, RECs in the US, and International Renewable Energy Certificates (I-RECs) globally.
Why should people do business with EDF Trading?
EDF Trading has been an active player in the environmental products markets since the early 2000's, supporting EDF Group businesses and third-party customers around the world, helping them to achieve their environmental goals. We are an experienced one-stop shop solution for any counterparty's environmental product needs, individually engaging with each to understand their specific requirements in order to offer bespoke solutions.