EDF Trading is a major participant in the compliance and voluntary carbon markets and a significant provider of renewable energy solutions globally.
Our products include Guarantees of Origin Certificates (GOs) in Europe, RECs in the US and International Renewable Energy Certificates (I-RECs) around the world.
Our extensive coverage enables us to ensure market access for all types of renewable generation assets including wind, solar, hydro and battery storage facilities.
Renewable power, Europe
For renewable generators, in addition to market access, we also offer a range of optimisation and risk management solutions tailored to the unique business dynamics associated with intermittent output. EDF Trading is one of the few market participants in Europe with a mandate to provide up to a 10 year fixed price hedge.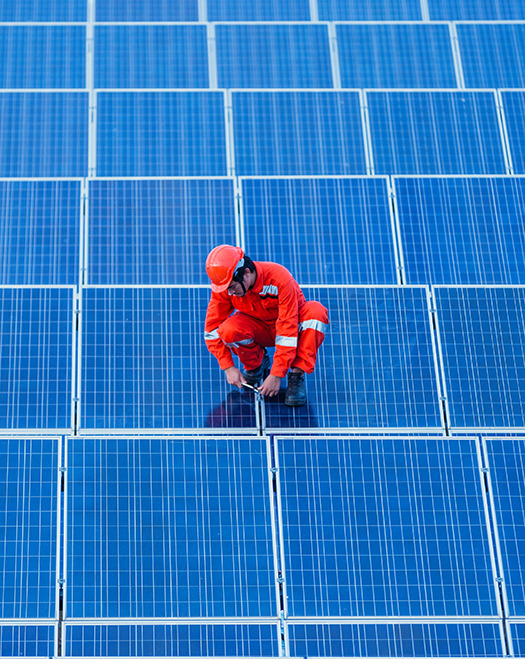 In North America, we manage over 2800 MW of wind and solar generation
Renewable power, North America
Our energy management and scheduling services can be applied beneficially to optimise intermittent output assets including renewable generation and battery storage facilities. We provide a range of services such as output scheduling, dispatch, market analysis and hedging. We also source and supply RECs to commercial, industrial and retail aggregator customers. In North America, we manage over 2,800 MW of wind and solar generation including 11 EDF Renewables sites. For more information on our North American renewables business visit edfenergyna.com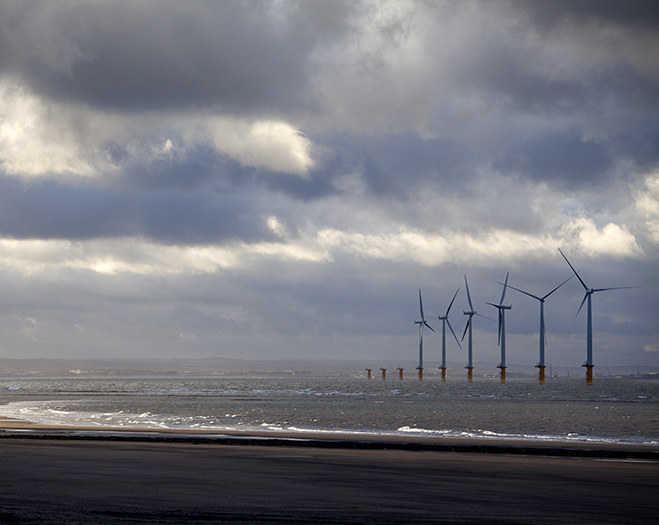 Services and capabilities
Wholesale market access including RECs and carbon credits
Output scheduling
Dispatch services
24/7 intraday services
Flow desk services
Market analysis
Hedging services including long term fixed price or minimum price agreements