In 2019, we combined our LNG trading and optimisation activities with JERA, one of Japan's largest utilities.
EDFT is able to provide a wide range of LNG services and products.
Products include physical LNG (such as cargoes, shipping, offshore - through JERAGM) or financial products (such as hedging, derivatives or LNG in-tank swaps - through EDFT).

EDFT is a one-third shareholder in JERAGM and more information can be found by visiting Jeragm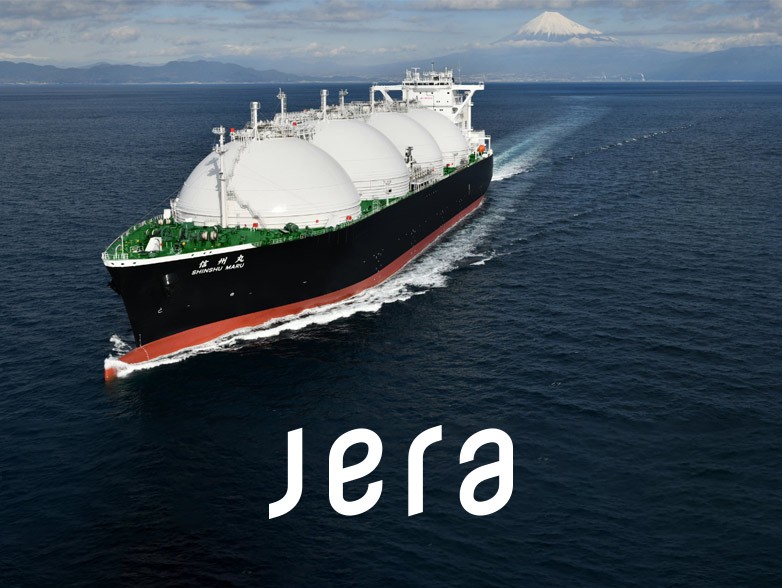 JERA Global Markets manages and operates third party supply agreements from Australia, the Middle East and the US Gulf and optimises term contracts on behalf of JERA and the EDF Group. JERAGM's LNG team manages the physical cargoes, financial hedging and chartering of LNG carriers and has access to liquefaction and regasification capacity in Europe, Asia and North America. The team has extensive knowledge and experience of the global LNG markets optimising supply for power plants and gas retail portfolios.
Services and capabilities
Wholesale market access services
LNG logistics
Access to loading, unloading and storage facilities
Gas grid scheduling services
Interconnector and pipeline capacity for gas
Dedicated flow desk customer interface services for gas products in the short and medium term
Bespoke structured transactions (swaps and options), multi-commodity, short to long term
Intraday services 24/7
Pricing analysis and modelling services for managing risk and hedging
Balancing services for gas