We provide a full range of services including
procurement, supply and logistics, contract management, portfolio analysis, pricing, hedging and reporting.
Europe
In Europe, we trade approximately 3 bcm of transport capacity annually, which enables us to maximise the advantages of locational basis movements for our customers.
Our customer base includes producers, generators, downstream aggregators and financial institutions and we have contracts with the vast majority of market participants requiring access services.
We also trade complementary markets such as FX, interest rates and oil which gives us greater flexibility to hedge embedded risks including time, price and weather.
We have a dedicated flow desk which brings together our cross-commodity capabilities into an easily accessible service; delivering standard market access across a range of volumes in both the short and medium term.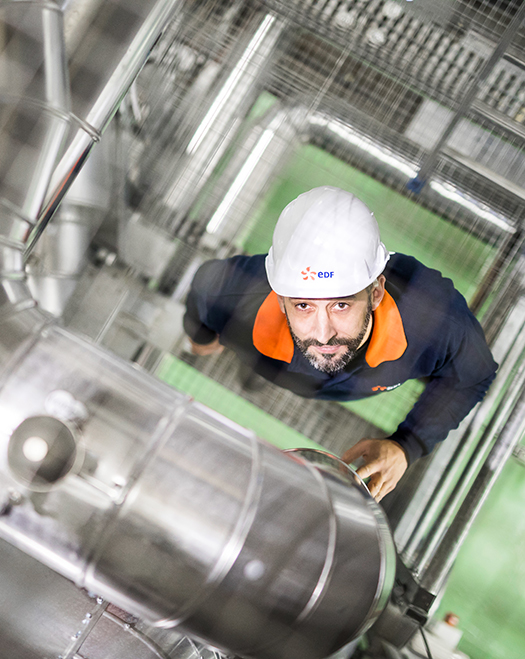 We are a leading wholesale natural gas marketer in North America.
NORTH AMERICA
In North America, we have more than 70 natural gas pipeline agreements extending throughout the USA, Canada and into Mexico.
Our global market access enables us to provide comprehensive structures to improve energy usage, maximise assets, monetise portfolios, manage risk and create additional value. We provide wholesale market access to North America's leading commercial and industrial companies, power generators and energy retailers offering our expertise and coverage in the power, natural gas, environmental products, oil and NGL markets.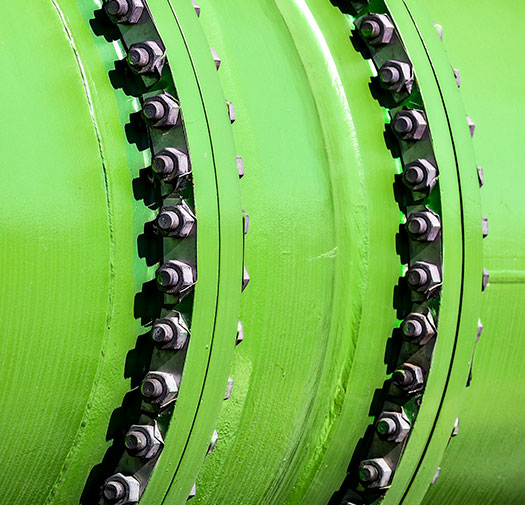 Services and capabilities
Market access services
Procurement and supply services
Asset optimisation services
LNG tanker contracts
Access to regasification capacity at European terminals
International export agreements
Access to gas storage
Grid scheduling services
Pan-European interconnector capacity
Pan-European pipeline capacity
Nominations into the European gas network
Dispatch management services
Flow desk services
Intraday services 24/7
Bespoke structured transactions, multi-commodity, short to long term
Pricing analysis and modelling services
Hedging services
Weather risk management services