Market access is our core customer service and we operate on all the important wholesale energy exchanges and broker platforms worldwide.
We have the agreements, licences, financial assurances, regulatory compliances, IT, business infrastructures and network capacities in place to trade anywhere and everywhere.
Our global footprint gives the EDF Group and our third-party customers access to over-the-counter (OTC), flow and structured transactions in a range of time frames (intraday, short, medium and long term).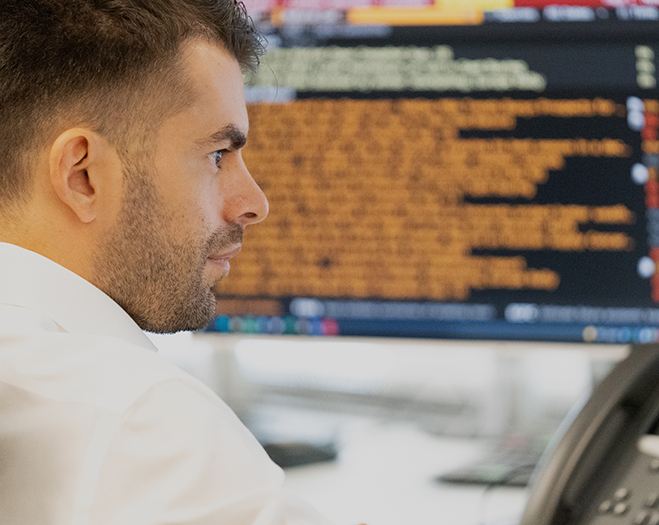 Services and capabilities
Wholesale market access
Grid scheduling services
Interconnector and pipeline capacity
Flow desk services
Intraday services 24/7
Balancing services for gas and power
Virtual power and hydro plant services
Provision of energy credits and certificates
Bespoke structured transactions, multi-commodity, short to long term
Pricing analysis and modelling services
Price risk hedging services
Weather risk management services
Market-making for power and gas options