In Europe, we are well established having been in the market since our inception in 1999.
Europe
We operate across every significant national and international network and provide a comprehensive 24/7 service which includes physical and financial market access, flow trading, intraday and structured transactions, asset and cross-border optimisation and risk management. 
Using advanced technologies and intelligent data analysis, we monitor trends such as interconnector capacities, flows and price differentials to identify and capture value from the energy assets we manage for the EDF Group and our third-party customers.
For customers with renewable generation assets, we have developed intraday trading services and specialised price risk management solutions, to better manage the risk associated with the intermittent nature of renewable production output.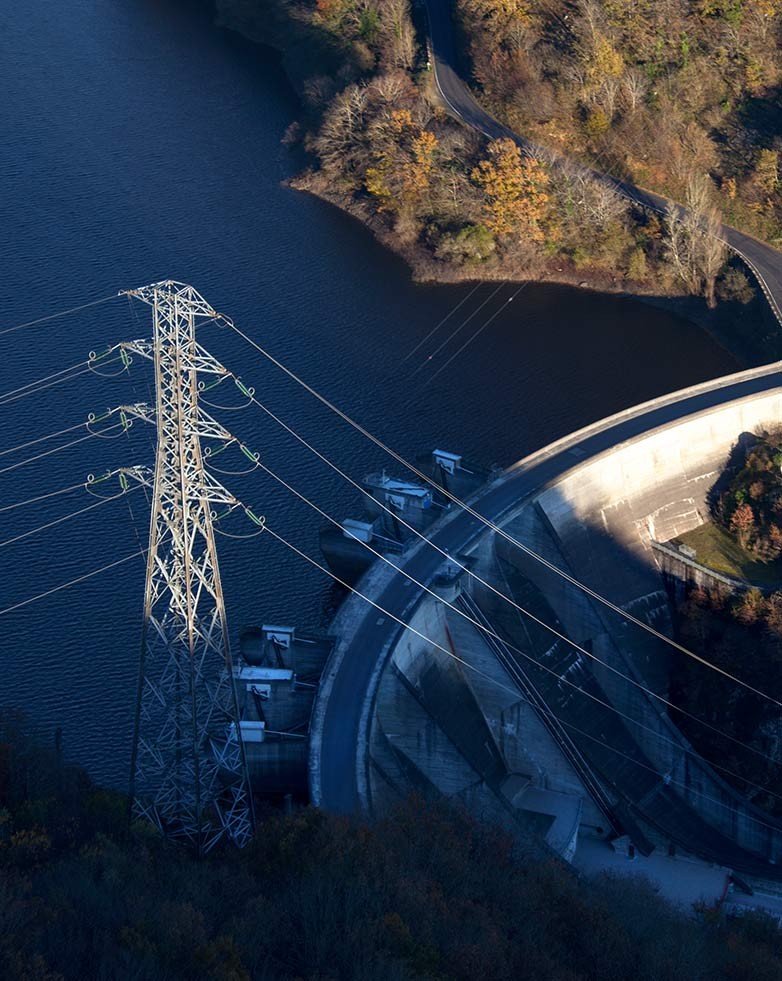 We operate throughout the value chain in the North American wholesale power markets.
NORTH AMERICA
Our global market access enables us to provide comprehensive structures to improve energy usage, maximise assets, monetise portfolios, manage risk and create additional value.
We provide wholesale market access to North America's leading commercial and industrial companies, power generators and energy retailers offering our expertise and coverage in the power, natural gas, environmental products, oil and NGL markets.
Find out more about our products and services by visiting edfenergyna.com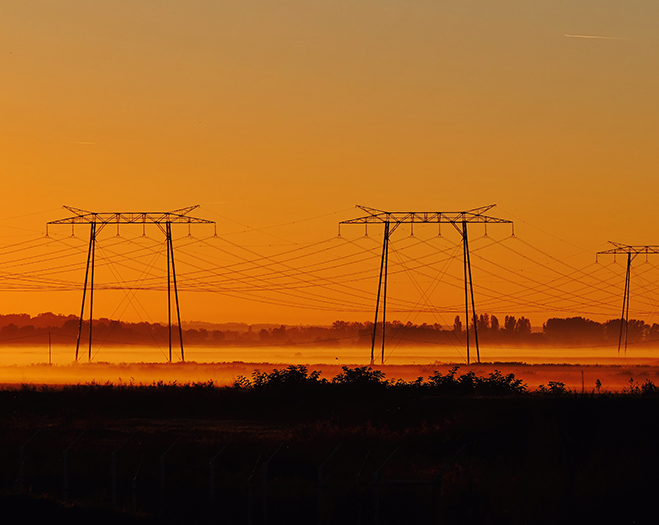 Services and capabilities
Market access
Grid scheduling services
Asset optimisation services that capture value in CCGT, gas-fired, renewable, pumped storage and hydro reservoir plants
Competitive pricing for supply of power and power related products
Balancing services
Flow desk services
Intraday services 24/7
Virtual power and hydro plant services
Provision of Guarantees of Origin Certificates
Bespoke structured transactions, multi-commodity, short to long term
Hedging services
Pricing analysis and modelling services