Carsten Sterz
Head of Power and Gas Flow Trading (London)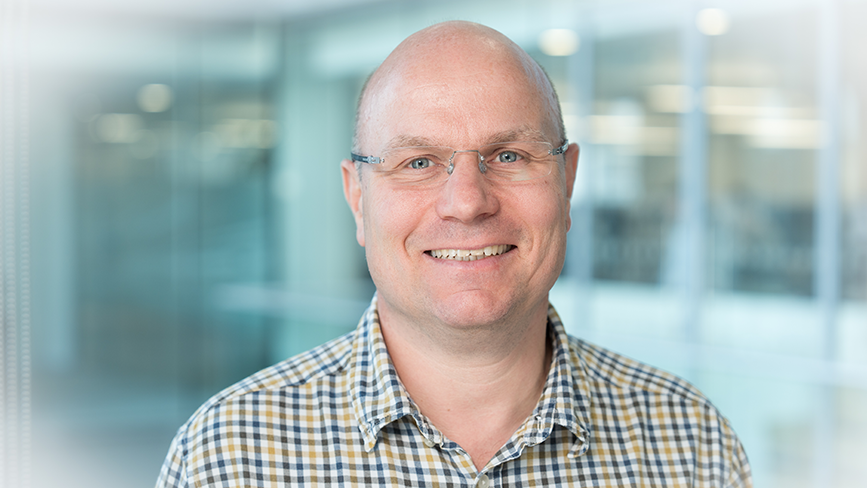 What are the most interesting innovations happening in the energy market at the moment?
Very tough question, because its so headline driven. For a long time, I have been fascinated by the idea that we harness free renewable energy. My house has been energy neutral now for over 10 years, despite being Georgian. That is being achieved by spending little money and deploying a variety of innovations that have become viable over the last 30 years like solar panels, solar collectors and heat pumps but also simple things like triple glazing and insulation. I am excited that more and more people do these things. I guess if you want one simple item, I'm quite excited about the electric car revolution.

What made you choose a career in energy trading?
It was not an active choice but more by coincidence. The trading desk was a stop in my finance graduate trading program at Enron. I very quickly realised it used my strengths and suited me. I also love the buzz on a trading floor; the combination of the financial world and the real physical world, it's just exciting.