Marina Lopez-Melgar
Head of Data Management (London)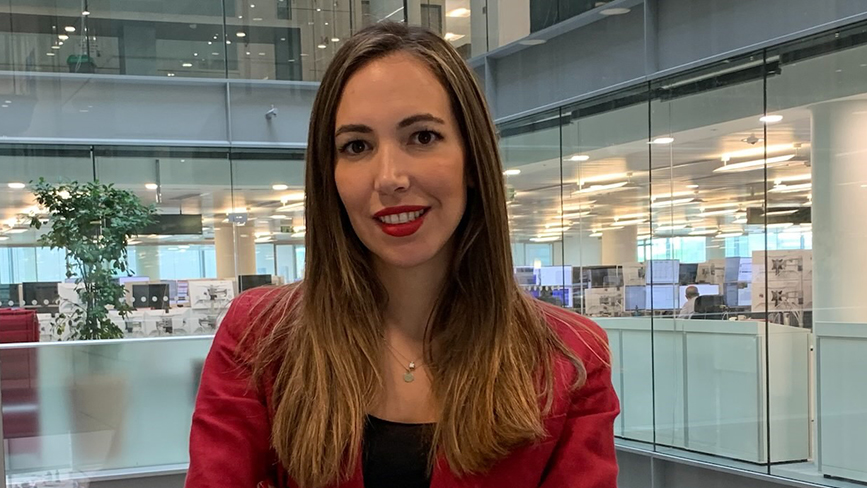 What are the most challenging aspects of your role?
Keeping up with the latest technology products we need to compete and win in the marketplace.
Our team mission is to enhance the value, quality and security of data by providing adequate data capabilities and a governance framework so consumers can utilise data effectively and create business value from it.
What do you enjoy most about working at EDF Trading?
Working with really talented people and also how the company encourages and promotes entrepreneurship and innovation.