Jaspreet Sandhu
Commercial Graduate (London)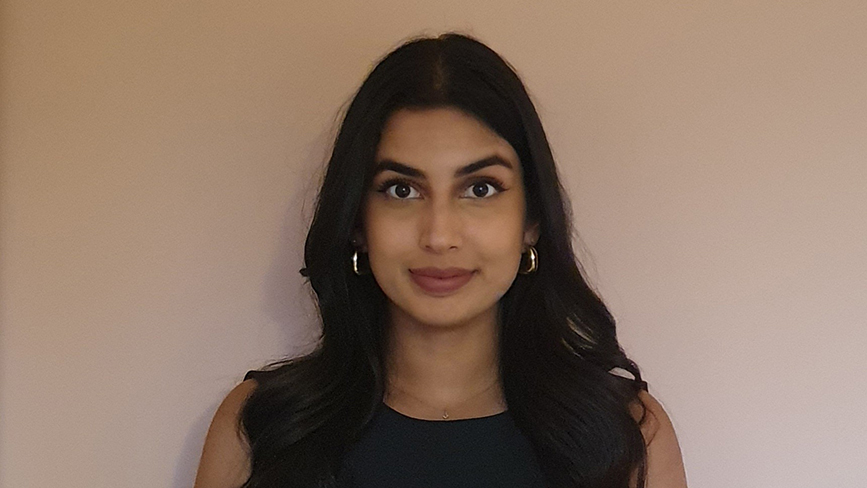 Does your graduate role allow much autonomy?
Yes, the graduate role provides a good balance between team work and independent work, allowing you to develop your own ideas as well as collaborate with others.
What is the best thing about working for EDFT?
The forward thinking and dynamic culture of the company. You are actively encouraged to challenge existing ideas and ways of working. Even as a graduate your views and ideas matter. It is great to be able to see your ideas make a very real and positive impact on the business.
Even as a graduate your views and ideas matter.
Why did you apply for an internship at EDFT?
It was important to me that I work in a role where I could acquire and improve different skill sets, as well as have the opportunity to work with and learn from, different people throughout the company. The EDFT graduate programme has allowed me to do just this. The different rotations have provided me a unique opportunity to focus on certain business areas as well as giving a well-rounded overview of the company.