John Grey
Head of Trading, Europe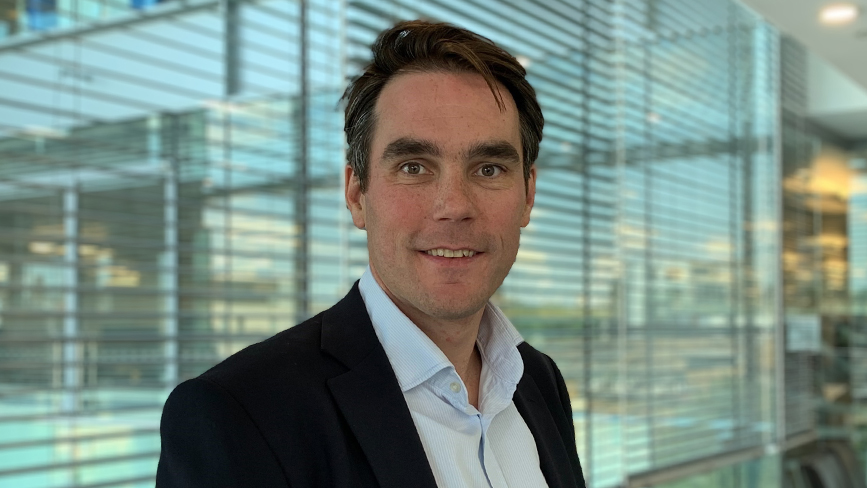 Since joining EDF Trading as a graduate you must have seen plenty of changes. What has been the most significant?
It has been amazing to see the company grow over the years from a European to a global business, and to see many new markets added to our portfolio. I've been impressed with EDFT's ability to adapt to changing markets and new environments; something that has definitely been proved over the past year during the pandemic.
What is the biggest challenge the Power desk is currently facing?
The largest challenge has been the introduction of renewable generation and changes to environmental policies across Europe which have a significant impact on the market and keep us on our toes.