Florian Neubauer
Managing Director EDF Trading KK (Japan)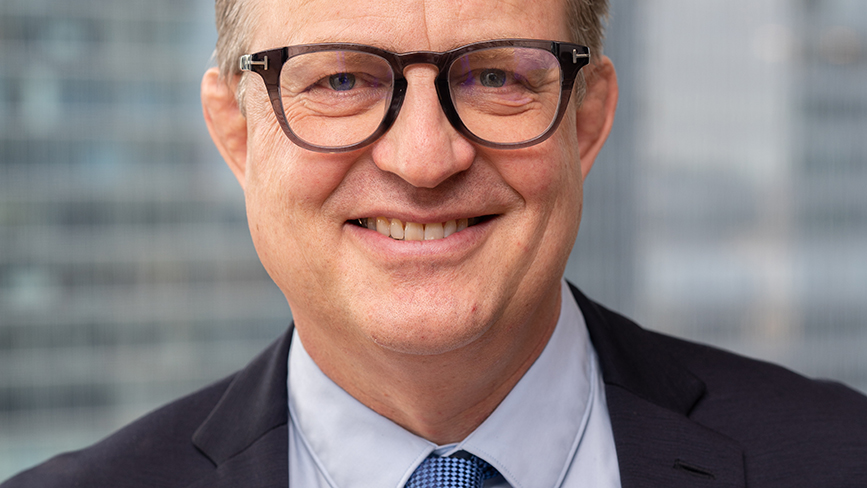 What type of services does the French Power team provide to the EDF Group?
We cover all market maturities from intraday to calendar year plus two. The services we provide to the EDF Group cover a wide spectrum of activities such as optimisation, liquidity services, hedging strategy, risk management, pricing and market intelligence. Although the desk provides services to the Group in France, we operate across most European countries. 
How has the French power market evolved over the past few years?
Like many other markets in Europe it has become more and more volatile. We've seen the increasing portfolio of renewables as well as the decommissioning of the more traditional fossil-based production assets. Given its nuclear intensive production output the French power market is still extremely reliable and can be a source of flexibility for its neighbouring countries.